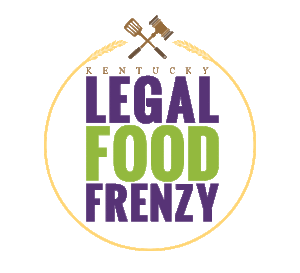 The 2023 Legal Food Frenzy will begin on March 15 and conclude March 31, 2023.
Campaign Leadership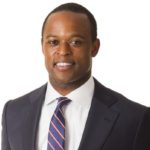 "Rising food costs and the shortage of shelf-stable goods have only added to the burdens faced by food-insecure Kentuckians and the food banks that support them. That is why I'm proud to partner, again this year, with Kentucky Legal Food Frenzy to raise food and funds for our most vulnerable. Our legal community is generous, and together, we hope to raise $50,000 or the equivalent of 400,000 pounds of food to support our neighbors in need."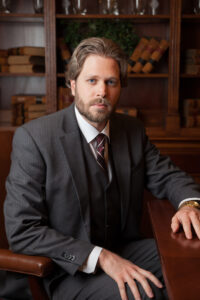 "The KBA Young Lawyers Division is excited to again partner with Feeding Kentucky and the Office of the Attorney General for the 7th Annual Legal Food Frenzy.  The Food Frenzy raises funds for Kentucky's seven regional food banks, to make sure they are fully stocked during the summer months and equipped to provide for Kentucky families in need.  I am proud to have been part of this initiative every year since its inception.  It is perhaps the most important of the YLD's many worthwhile projects, as it has the greatest impact across our Commonwealth.  The Food Frenzy demonstrates, time and again, the generosity of Kentucky's lawyers, and our commitment to looking out for our friends and neighbors.  If every attorney in Kentucky gave as little as five dollars, we would raise well over $50,000 in this year's campaign.  Please join us in our quest to eliminate hunger!" Lee Metzger, 2023 KBA YLD Chair.
Campaign Co-Chairs
Contact us at info@KyFoodFrenzy.com or 502-699-2656