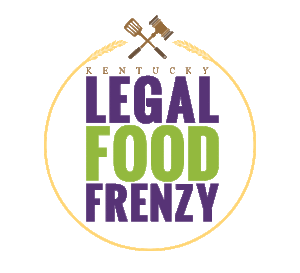 The Legal Food Frenzy is a collaborative effort between the office of Attorney General Andy Beshear, the office of Secretary of State Alison Lundergan Grimes, the Kentucky Bar Association Young Lawyers Division  and the Kentucky Association of Food Banks.
 The 2018 campaign is March 15 – April 2, 2018.
Register for the 2018 campaign here.
More than 125 law firms, legal offices and law schools across the state engaged in a friendly competition to raise funds for hunger relief from March 27th through April 7th, 2017. The 2017 campaign resulted in the equivalent of over 350,000 pounds of food for Kentucky's food bank network!
Click here to watch a PSA about the campaign.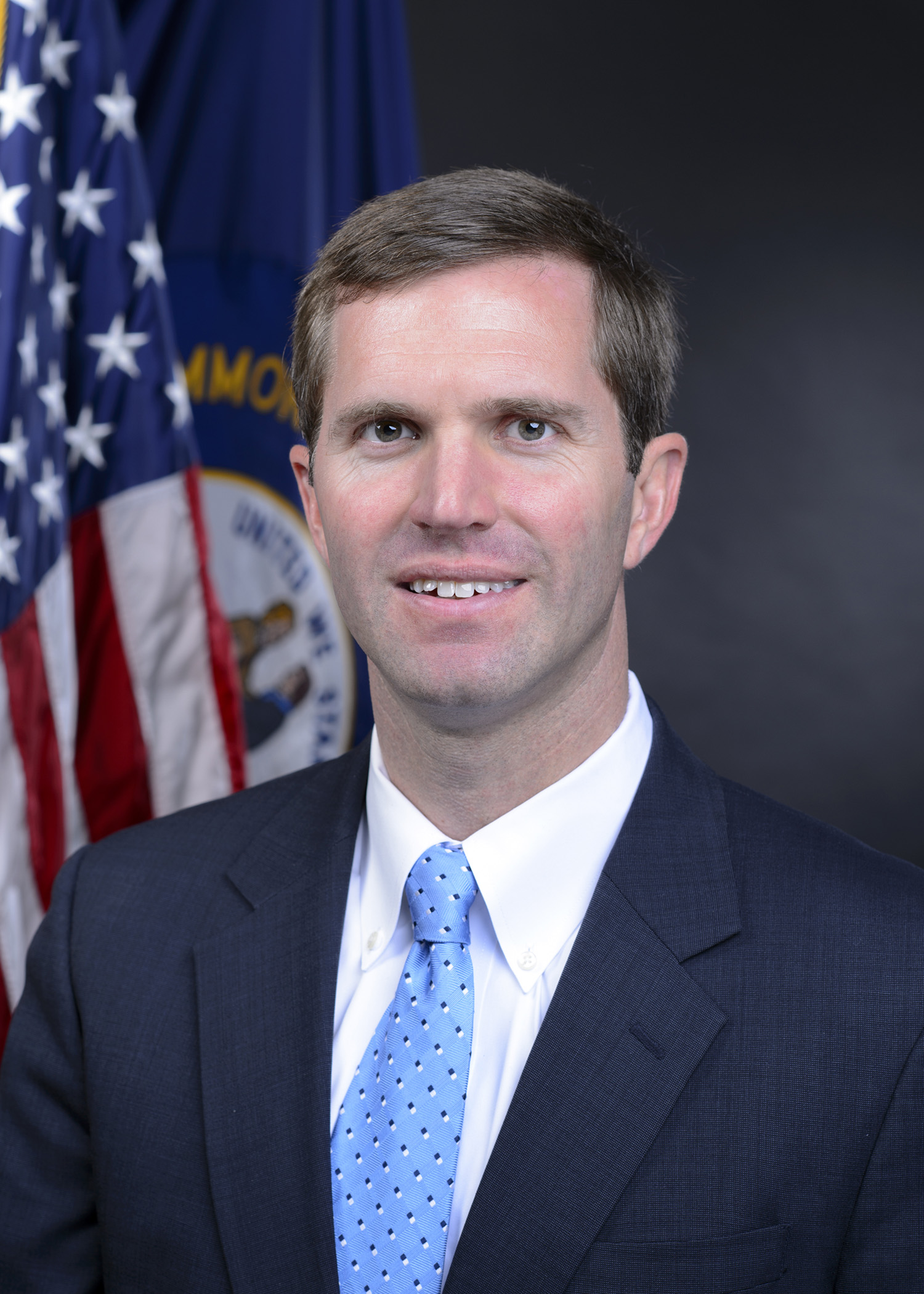 "As attorney general, my first priority is protecting the Commonwealth's most vulnerable citizens. Far too often, the most at-risk in our communities struggle to put healthy food on the table for their families. I am proud to establish Kentucky's first Legal Food Frenzy, a friendly competition between lawyers and firms to see who can donate the most food to the Kentucky Association of Food Banks. This effort is great opportunity to challenge each other outside the courtroom for a noble cause – reducing hunger in Kentucky" – Attorney General Andy Beshear.
"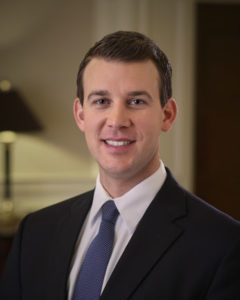 The KBA Young Lawyers Division is excited to continue our partnership with the Kentucky Association of Food Banks and the Office of the Attorney General in a statewide hunger relief effort by its legal community.  Currently, one in six adults and one in five children in Kentucky struggle with this very real problem.  The Legal Food Frenzy campaign, with the support of attorneys across our Commonwealth, will help bring Kentucky one step closer to ensuring that all of its citizens have access to adequate food.  Please join the YLD in efforts to raise the equivalent of 800,000 pounds of food from March 15 – April 2, 2018, and #FeedTheFrenzy!" – Young Lawyers Division Chair Eric Weihe.
Campaign Co-Chairs
Contact us at info@KyFoodFrenzy.com or 859-986-7422.