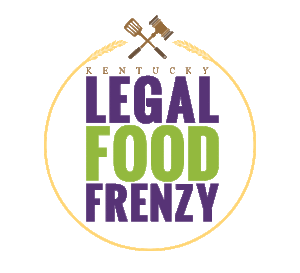 Save the Date! The 2021 Legal Food Frenzy campaign will take place from March 1 through March 15, 2021. Check back soon for more information.
 The 2020 campaign  resulted in 300,000 meals raised for food banks!
50 law offices and organizations competed from March 1 through April 3rd to raise resources for hunger relief.
Click here to see the list of 2020 winners.
Click here to watch a video of Attorney General Cameron at the January launch event.
Campaign Leadership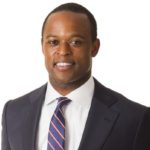 "Kentucky Legal Food Frenzy's annual campaign offers attorneys across the Commonwealth an opportunity to meet the needs of Kentuckians who face food insecurity. I am proud to partner with Feeding Kentucky and the Kentucky Bar Association Young Lawyers Division on this important initiative, and I am confident we can meet our goal to raise the equivalent of 800,000 pounds of food.  We must all work together to end hunger in the Commonwealth, and I encourage law firms and legal offices throughout Kentucky to start a team in your community." Attorney General Daniel Cameron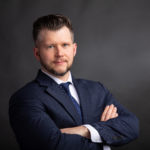 "The KBA Young Lawyers Division is excited to once more partner with Feeding Kentucky and the Office of the Attorney General for the 4th Annual Legal Food Frenzy. This project is an opportunity for the Kentucky legal community to participate in a statewide hunger relief effort for the benefit of some of the Commonwealth's most vulnerable citizens.  No one should have to go hungry or wonder when they will eat their next meal.  Food banks across Kentucky provide a vital service to the community and the Legal Food Frenzy campaign gives lawyers a chance to assist the food banks in their efforts. Food banks report a dramatic increase in the need for food assistance, and 40% of the food banks in Feeding Kentucky's network report not having enough food to meet client needs.  Please join us to help meet our goal of raising $100,000 or the equivalent of 800,000 pounds of food. This year we are once more accepting both food and monetary donations. No donation is too small, and every little bit helps. So please help us feed the hungry families across the Commonwealth." Young Lawyers Division Chair, Zachary A. Horn – Kirkland, Cain & Horn, PLLC.
Campaign Co-Chairs
Contact us at info@KyFoodFrenzy.com or 502-699-2656